High Quality mRNA
From Concept to Clinical Trials
Services & Products
Vernal's platform processes and analytical methods will remove guesswork and lengthy development cycles inherent to many manufacturing processes in the advanced therapeutics field. Check out a few of our Services below.
---
---
---
---
The Science
Whether you need to run a cell-based study or clinical trial, the success of your mRNA projects will take advantage of our process that maintains consistent specifications as it scales with your needs. Learn more about Our Approach by clicking below.
---
---
We're Hiring
See available career opportunites at Vernal Biosciences and apply today.
Advancing your expertise without sacrificing time and quality
Vernal Biosciences is an mRNA CDMO democratizing the use of mRNA, LNP-mRNA, and associated services such as process development and quality control methods. Vernal's quality-by-design driven platform technologies across the entire value chain of mRNA medicines will provide your project with a de-risked, advanced staging ground for research and clinical supply. Our on-demand, high-purity supply and services provides you with the flexibility to perform proper drug discovery and development without risking the buildout of costly teams and facilities. This transactional model and commitment to maintaining quality across all scales of mRNA and LNP-mRNA will allow your organization to focus on other high-value operations such as target biology, drug discovery, clinical development, and marketing. mRNA and LNP-mRNA from Vernal Biosciences will support all of your R&D, regardless of your mRNA use case.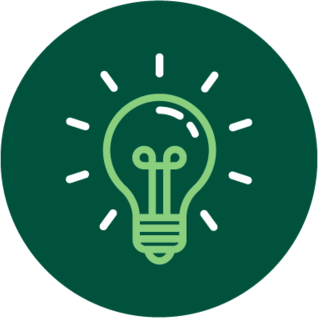 Next-generation processes
Hypothesis driven proprietary processes and improvements.
High purity
Why settle for less? Your key R&D decisions should assume consistency and high purity mRNA everytime.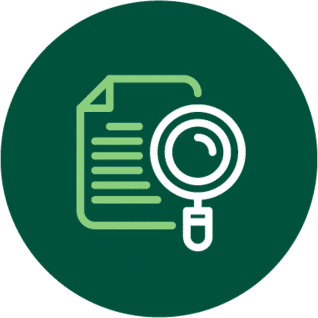 Quality by design
Automated structured data management across the entire mRNA product lifecycle.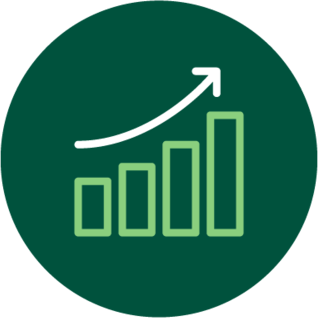 Scalable
Vernal's platform accommodates all mRNA needs.
Our most important project is your project.
Through all transactions with Vernal, we are able to pour all of our process and analytical knowledge into your project to help you succeed on time.