Beautiful Vermont
Vernal Biosciences is located adjacent to Burlington, home of the University of Vermont and the UVM Medical Center. Check out https://www.helloburlingtonvt.com/ for more information. The Burlington area, set on the shores of Lake Champlain, features the best of two worlds:
Multicultural Hub
Great schools, restaurants, breweries, shopping, arts, and an affordable cost of living
Gateway to the Green Mountains
World class hiking, camping, bicycling, and alpine and Nordic skiing
Open Positions
While our platform will rely on breakthrough technology, our future will rely on an awesome team. If you are interested in adding to the success of mRNA medicines, we want to hear from you. We are hiring people, not positions, so please get in touch. Please email your resume and cover letter to [email protected]. Include the job title in the subject line, please.
Get hands-on to help solve complex problems
At Vernal, you will offer knowledge-based solutions to help us address the growing demand for mRNA, lipid nanoparticle (LNP) mRNA, drug screening, and ultimately clinical supply of mRNA. Together, we will create the most integrated solution for mRNA R&D. Vernal will become the premier one-stop-shop for our clients' and partners' mRNA needs, from concept all the way to clinical trials.
We are seeking adaptable, creative thinkers who can independently foresee gaps and opportunities and who take the initiative to solve problems with a sense of urgency. The work will be rewarding, fast-paced, and offer ample opportunities to plan and create new solutions to help grow our business. Vernal offers competitive salaries with generous benefits including health, dental, and vision insurance. We expect to grow along side our employees and are interested in a variety of backgrounds.
Grow with us!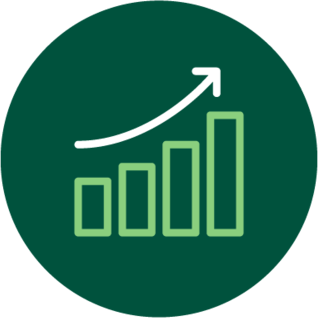 Competitive salary, generous benefits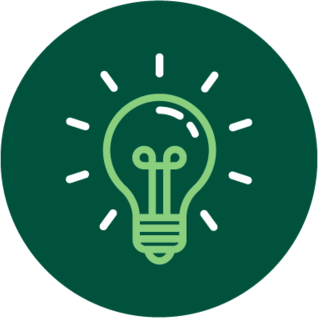 Expand your horizons into mRNA excellence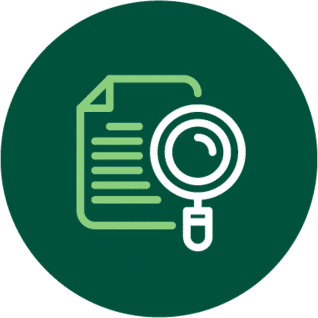 High quality of life, tremendous lifestyle
Diversity / equal opportunity statement: Vernal is an equal opportunity employer. We recognize the value of diverse, multifaceted approaches towards innovation and aim to incorporate diverse perspectives and experiences. We strive to build a safe, welcoming, and inclusive work culture.