Scalable Next-Generation LNP
Flexible lipid nanoparticle formulations of mRNA
Vernal formulates your mRNA into a variety of formulations to keep your programs moving for success in cellular, preclinical, and eventually human studies
At some point soon, you will need to test your high-purity mRNA from Vernal in an animal or cell study for proof-of-concept and to simulate your clinical drug product. That is where our LNP formulation services come in to play: to shield your mRNA from degradation, target cells, and minimize immune reactions. Depending on your target cell or organ and route of administration (ROA), we will work together to design one or more formulations for your mRNA payload. You can rely on our experience with all major lipids and ROAs, including intravenous, subcutaneous, intramuscular, intratumoral, and inhaled to improve your probability of success. Vernal will also provide guidance on matters associated with dosing paradigms such as dosage, dose intervals, and bioanalytical. All formulation projects start with a quality target product profile and finish with LNP-mRNA and a complete release package.
Our research using lipid nanoparticle formulations for liver & lungs (IV), and vaccines (IM)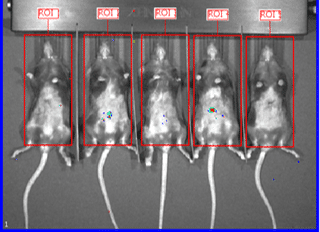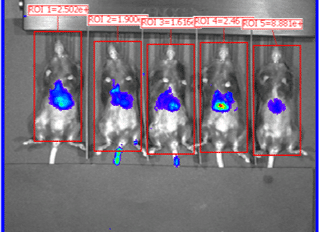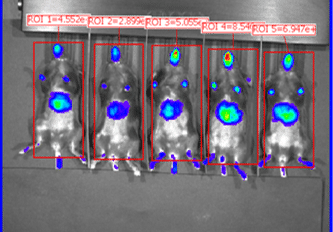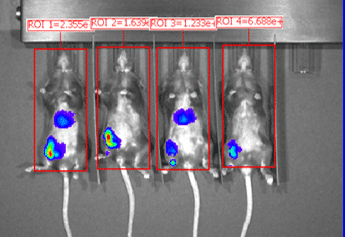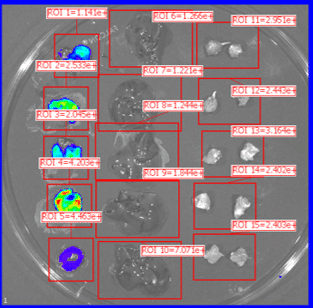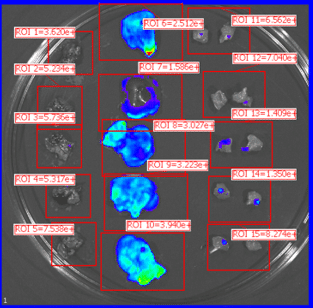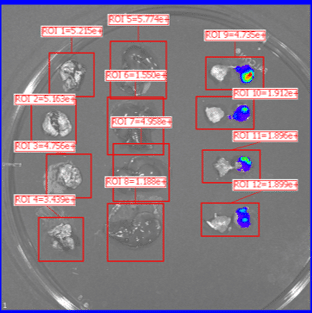 We recently completed a biodistribution study of lipid nanoparticles containing mRNA encoding luciferase in mice. Luciferase will light up it's substrate, luciferin, where ever luciferase is expressed from the mRNA.
We planned to target lungs with an IV injection of Formulation #1 and liver with an IV injection of Formulation #2. To simulate the potential of our LNP formulation services to support vaccine applications, we planned to target muscle tissue with an IM injection of Formulation #2. Our results show that the formulations are selective for the desired effects and tissues. For anyone interested in mRNA design, mRNA material, and now LNP-mRNA for your preclinical studies, Vernal has you covered. Big thanks to Barak and team at Alpha Preclinical, experts in all manners and ROAs for LNP test articles and IVIS studies. Contact us to find out how we can help you succeed in animal studies: [email protected]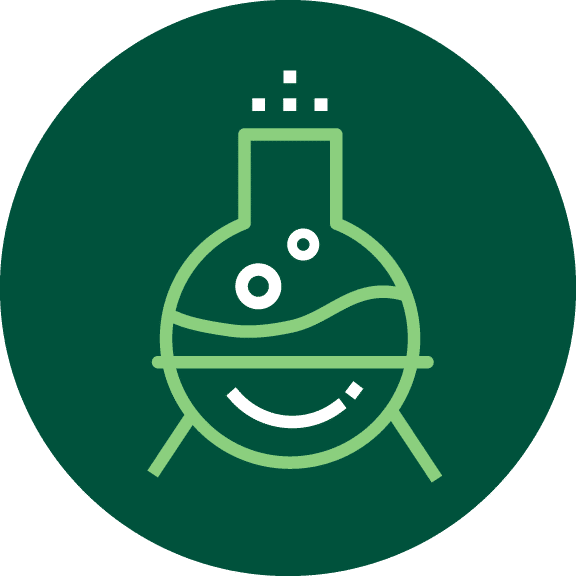 Custom LNP development and formulation fit for your purpose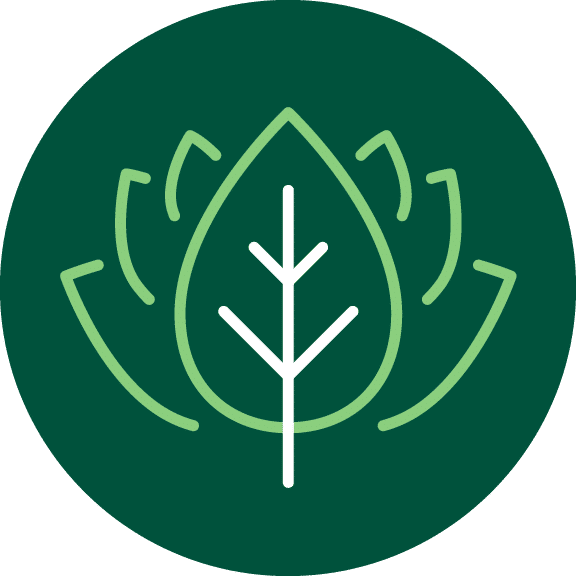 One-stop shopping: design, mRNA, LNP-mRNA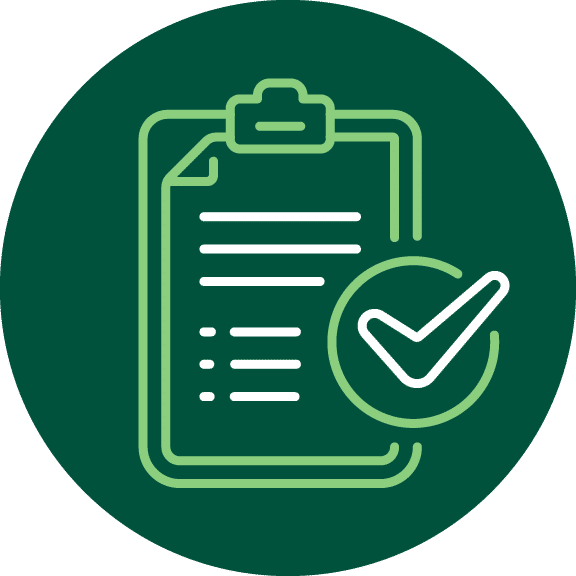 All projects at all stages incorporate our quality and regulatory experience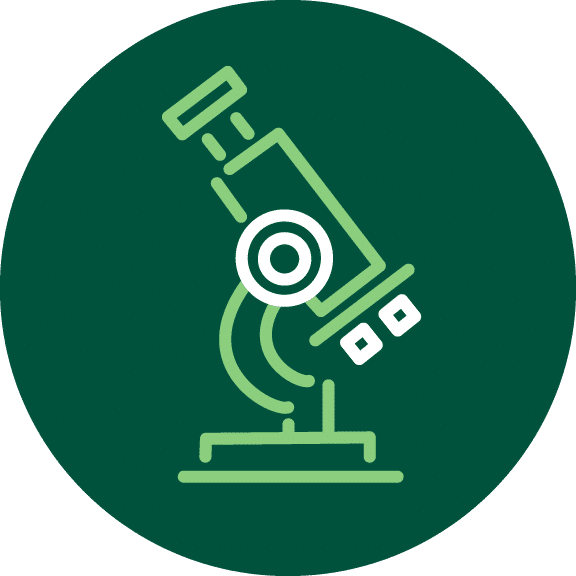 Flexible lipid options allow you to perform proper drug discovery on your entire drug product
Formulation services designed to scale & transition with your project all the way to clinical trials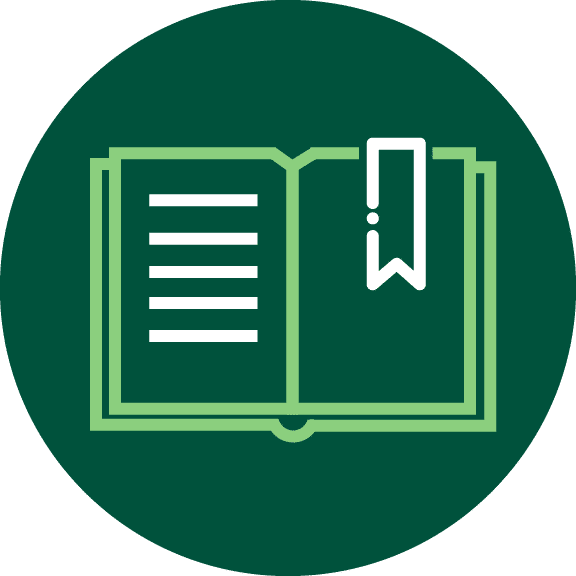 Process development incorporates Quality by Design principle
Request a Consultation
"*" indicates required fields