Advancing your expertise
Whether you need to run a cell-based study or clinical trial, the success of your mRNA projects will take advantage of our mRNA manufacturing platform that maintains consistent specifications and scales with your needs. We use a hypothesis-driven approach to address the shortcomings of early generation technologies while developing proprietary processes and improvements with a singular focus on quality.
Our experience negotiating specifications with regulatory authorities such as the FDA is guiding the development of our process technology and quality control strategy. We are tracking process characterization to support your regulatory filings. Our platform technology will allow rapid project setup, and in the cases of clinical projects, seamless transfer into the GMP manufacturing phase.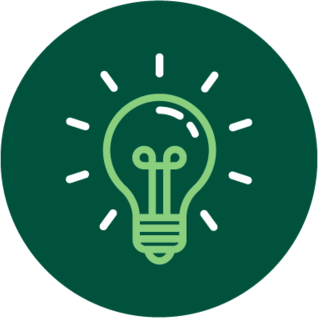 Next-generation processes
Hypothesis driven proprietary processes and improvements.
High purity
Why settle for less? Your key R&D decisions should assume consistency and high purity mRNA everytime.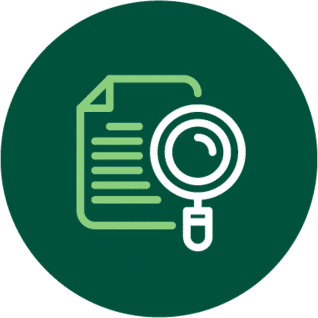 Quality by design
Automated structured data management across the entire mRNA product lifecycle.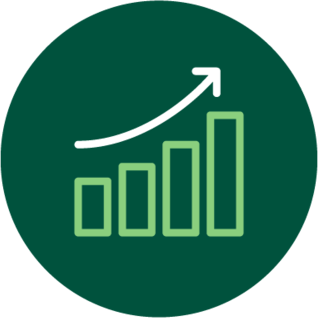 Scalable
Vernal's platform accommodates all mRNA needs.
Research use only mRNA today, clinical mRNA tomorrow
Vernal is currently manufacturing RUO catalog and custom mRNA for testing in cells and animals to address all mRNA-based life science needs. Additionally, we are creating a process technology that will serve as an advanced staging ground for clinical projects. Our deep process and analytical knowledge is enabling us to rapidly develop scalable client-specific processes and QC packages. After meeting rigorous acceptance criteria, these projects will be readily transferred to our clinical manufacturing unit.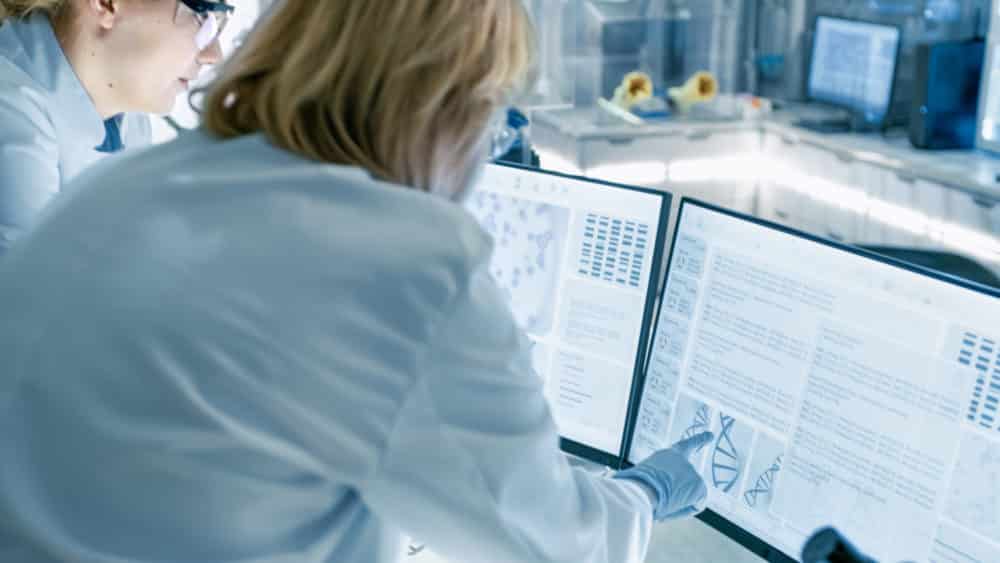 Our Technology Partners
To ensure success, Vernal has partnered with several best-in-class organizations to deliver industry-leading products and services to the biotech community.
Partner with us ––

Benchling connects the entire R&D lifecycle — from project documentation and data acquisition to sequence design, sample management, process management, and reporting. By standardizing and centralizing R&D workflows on a single platform, Benchling helps forward-thinking companies accelerate their digital lab transformation to enable better, faster decision-making.
ATUM offers an integrated pipeline of tools including gene design, optimization and synthesis, expression vectors, and platforms for protein and cellular engineering and production. The company exploits the dependence of biological activity on well-designed sequences. ATUM's tools and solutions are fueling the transformation of biology from a discovery science to an engineering discipline. By collaborating with our clients, ATUM accelerates breakthroughs and moves research further faster.

QbDVision provides a unified framework that connects CMC information, processes, and people in ways that enable us to turn science into products with unprecedented efficiency, coordination, and agility. With QbDVision, Vernal Biosciences can manage your project's process evolution, risk evaluation, and data analytics from a single software platform, without the inefficiency and data integrity risks of disconnected, legacy software solutions that create barriers to shared knowledge. With Vernal Bio and QbDVision, you can see what every action means for the whole product life cycle.