Building an mRNA Manufacturing Ecosytem in Vermont
Located in beautiful Vermont, Vernal Bioscienceshas been manufacturing high quality mRNA and LNP products for mRNA clients since 2021, fast tracking their drug discovery and research. To support the advancement of our clients' preclinical and clinical programs, Vernal is taking a stage-gated approach to offer GMP mRNA and LNP production services. The recently upgraded manufacturing space houses a GMP production suite, QC lab, warehouse, and additional lab and office space in a total building area of 23,000 square feet.
Vernal Biosciences is also advancing a brand new 20,000 square foot GMP mRNA manufacturing plant in nearby Essex with even larger manufacturing scale in mind, supporting all use cases of mRNA for later phases of clinical trials. This expansion includes multiple GMP production suites with sterile fill finish capabilities to support clinical and commercial manufacturing for both mRNA and LNP-mRNA. With the "One-Stop Shop" concept in mind, the Essex facility is designed with fully independent process rooms, integrating all the major unit operations, including master cell bank, plasmid DNA, mRNA, LNP formulation, and fill finish to enable manufacturing of critical raw materials, drug substances and drug products all from one single vendor.
Vernal is now booking GMP production slots for clinical-stage clients.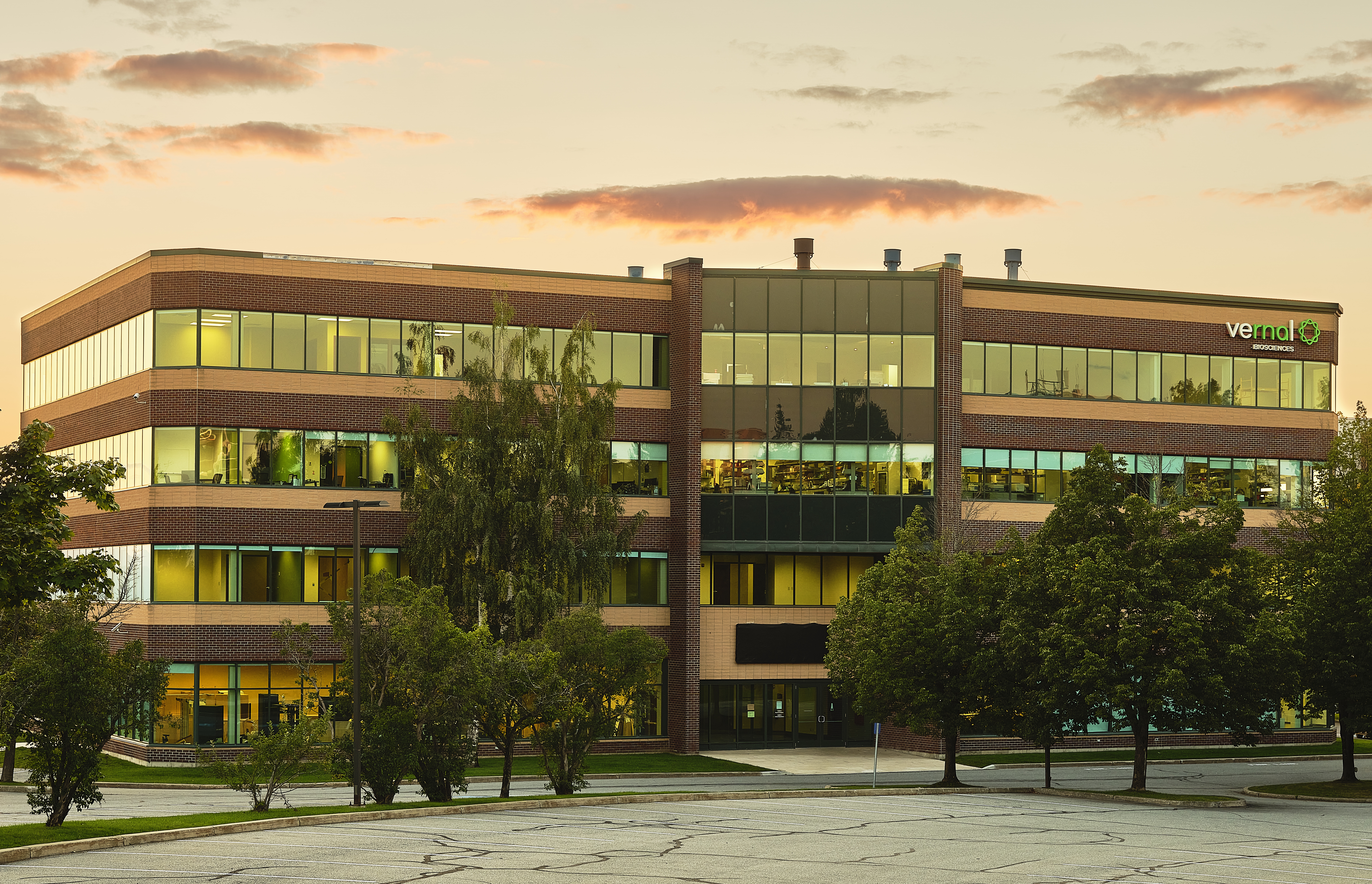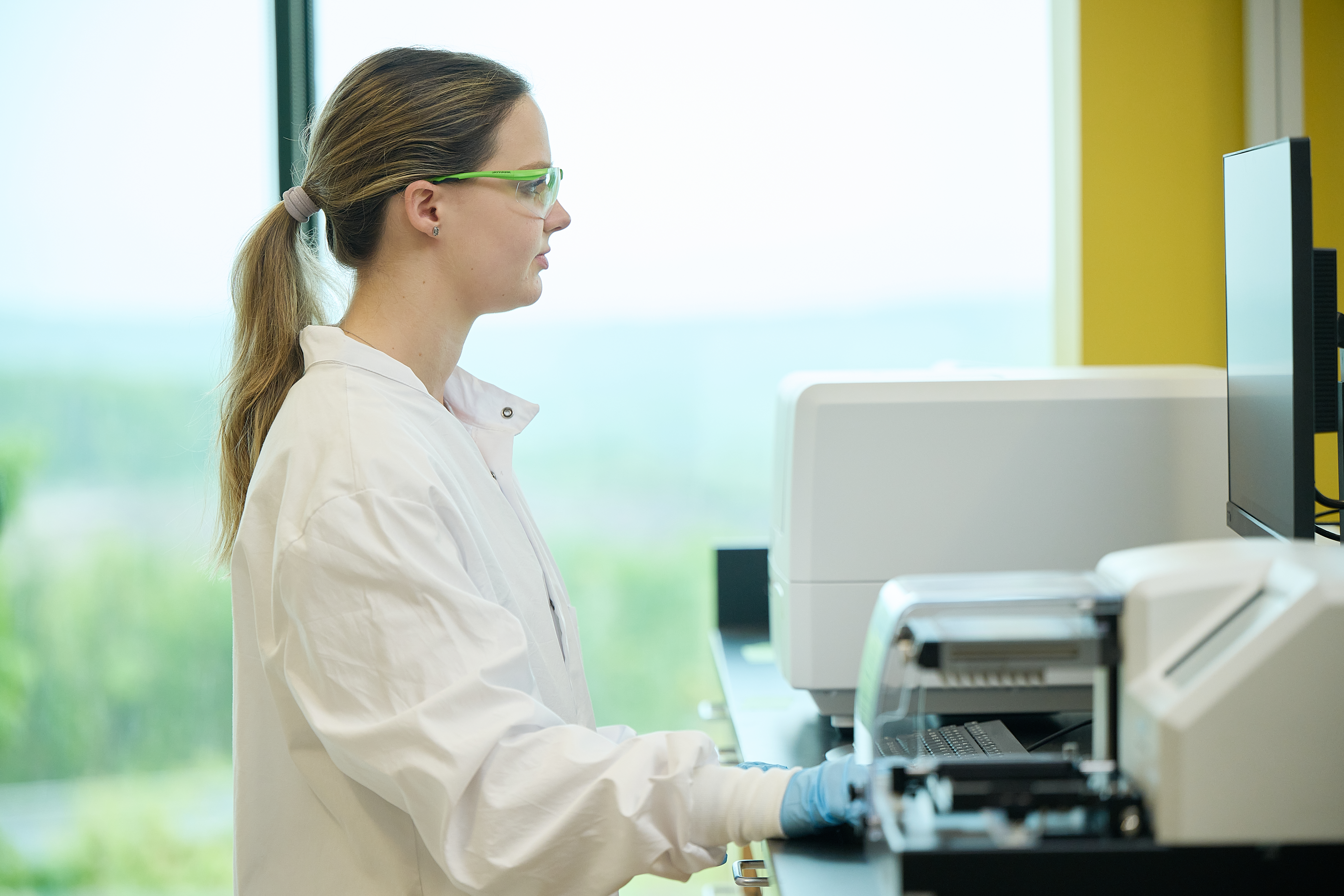 Vernal is ready to support your mRNA program needs. Contact us today to learn more about Vernal's GMP and analytical development capabilities.