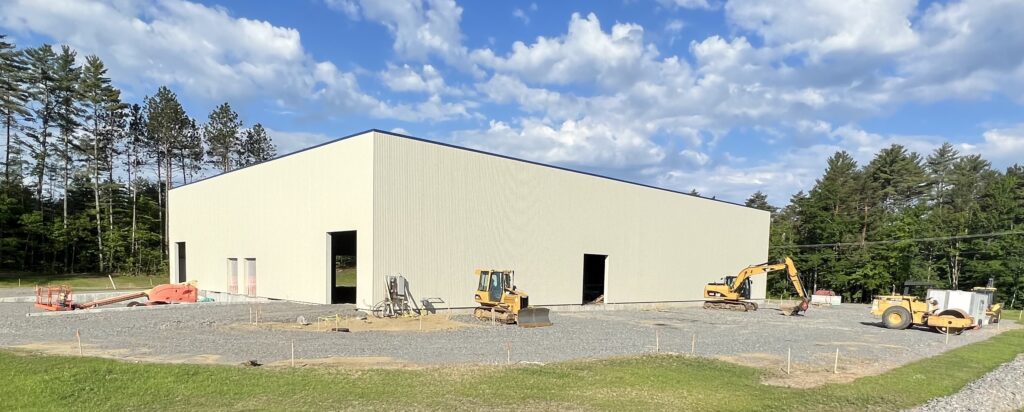 Vernal Biosciences is excited to announce the start of construction on its new, 23,000 square foot mRNA manufacturing facility in Essex Junction, Vt.
The new facility will include state-of-the-art equipment and clean rooms to support clinical mRNA and LNP mRNA manufacturing. The upgraded space will allow Vernal to better provide customers with scalable product and service offerings across the entire mRNA therapeutics development value chain. The facility is expected to be completed in Q2-Q3 2023.
Please check back often to watch our progress!